Business Transformation | Legacy Modernization
Operations Improvement thru Innovation – Let's Get it Done!

Operations Automation
Engage business owners to access current state looking for opportunities of process efficiency, automation, collaboration, improve transparency of information for management, and identify ways to free people from legacy systems.

Innovation Strategy
Partner with Executive Client Management to understand initiatives and opportunities for leveraging emerging technologies in order to drive operations improvement, reduce cost, and improve business intelligence.

Legacy Modernization
Transforming Legacy Systems in order to reduce IT environment complexity and costs, improve process flexibility, open legacy data sources for collaboration of new platforms or applications, and integrate multiple related systems.

Solution Design &Delivery
Provide user-centric focus applications design and manage full-lifecycle solution delivery that begins understanding customer needs to development thru launch and user adoption

Program Management
Management services that oversees portfolio of projects or solution initiatives with focus on program risks, progress transparency, executive communication, and successful delivery

Software Assess & Select
Technology experts with years of experience in SAAS implementation will review operations automation need, assess various software solutions, and present best options for software acquisition.
Innovation & Emerging Technologies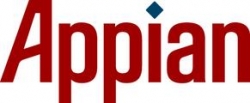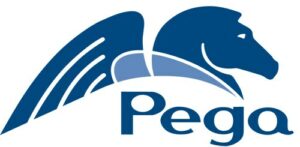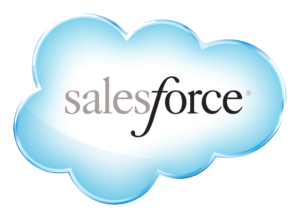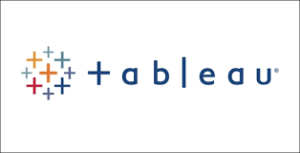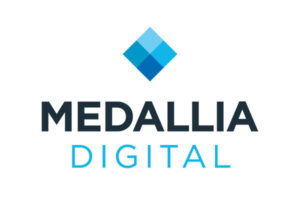 Effective business transformation is not a one-size-fits-all approach or formula that an organization can implement to improve their business.  AIOS consultants leverage years of experience in innovation delivery and knowledge of emerging technologies to understand how to apply the right software platforms to each client business challenges. The AIOS team is technology agnostic, which means we are unbiased towards the use of different technology tools to solve different problems; however with the vast expertise of our team we take pride in vetting the different platforms to only recommend top quality technology for implementation. 
AIOS has expertise and industry knowledge on various platforms to include: Robotics Process Automation (RPA), Business Process Management (BPM), Customer Relationship Management (CRM), Business Intelligence (BI), and other emerging technologies that are being utilized in modernization initiatives.  As customers have the need for Machine Learning (ML), Artificial Intelligence (AI), and Blockchain then AIOS experts will have the knowledge and partners to deliver solutions and advise our clients.  It is not always easy to determine which platform to select or what type of technology will solve the business challenge at hand; that's why our customers call on us to assist in innovation strategy and planning.
Customers: Places Our Experts Have Delivered
Get it Done! - It Starts with a Call...
AIOS has experienced business professionals with over 30 years experience advising Fortune 100 companies in the commercial, financial, healthcare, and public sector. Our expert consultants have been trusted advisors to executive management clients that value our services, our knowledge, and our ability to deliver. We can do the same for you, it starts with a call.
Who We Are: History of AIOS
The Founder and President of Ai Optimize Solutions is a former Captain of the Air Force where he started his career and leveraged his military and IT experience to deliver Data Service Center management for the Pentagon (DoD).  For years he was the asked as trusted advisor and capable delivery manager to oversee over $350 million in contract services while working at Honeywell.  After continuous successful delivery he was asked to join General Electric where he served as a Master Black Belt in Jack Welch's Six Sigma initiative. He went on to serve as the lead for Global Customer Care Service Center for GE before following his passion to become an entrepreneur and launch his first company Ai Services in 1986.  For almost ten years of partnering with clients to deliver on artificial intelligence (AI) solutions in Connecticut.
At this time, he also started grooming and training his son to follow in his footsteps as a trusted advisor in business operations improvement, IT solution strategy, Six Sigma skills, and program management delivery. His son went on to thus far have a successful 25-year consulting career in advising executive-level clients and operations management through intelligent automation because the clients trust in him to deliver on the business vision and the promise to see through on critical initiatives to improve, transform, or modernize their operations. 
He is an innovation expert with a keen understanding of both Information Technology and Business Operations to provide strategic operations improvement, digital strategy, intelligent automation, and innovative solutions to corporations in various commercial industries (finance, healthcare, communications), public sector organizations. 
The company started as a family business, but has grown with the trust and relationships of the executive management team.  Clients have trusted and continued to trust AIOS to deliver on  operations improvements, automation, and innovation.
Clients, partners, previous colleagues, and friends trust each of these leaders at AIOS to Get it Done, and this will be the foundation on which the company operates and will continue to grow.